Industrial

High HP, High Pressure, High GPM Equipment and supplies in Chicago Illinois

We sell & service all major brands of pressure washers, floor care and cleaning equipment.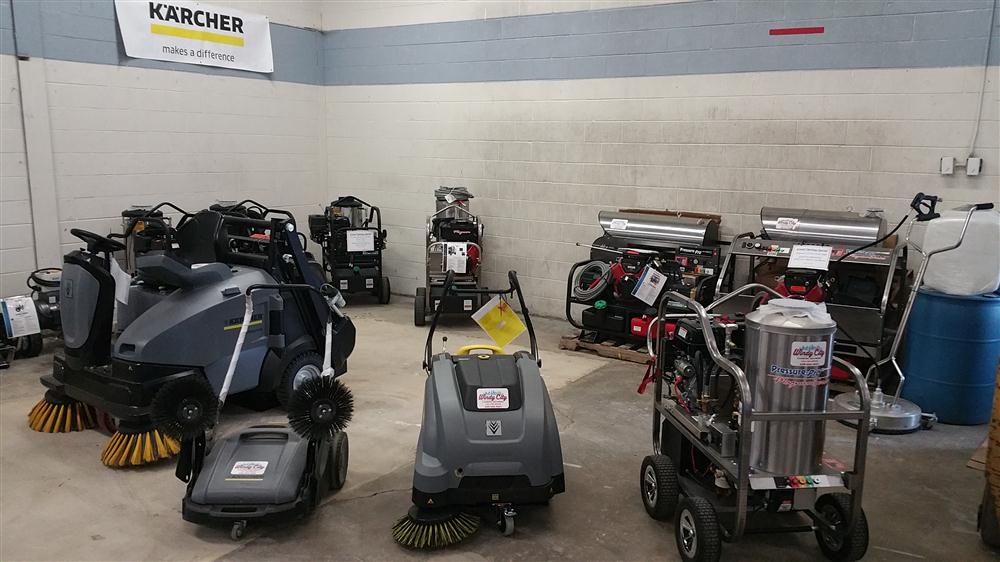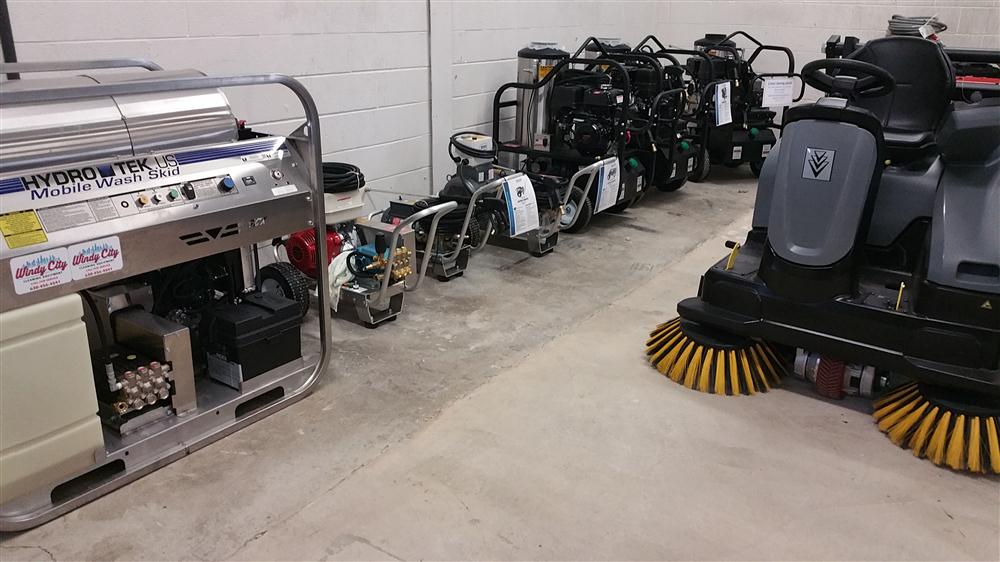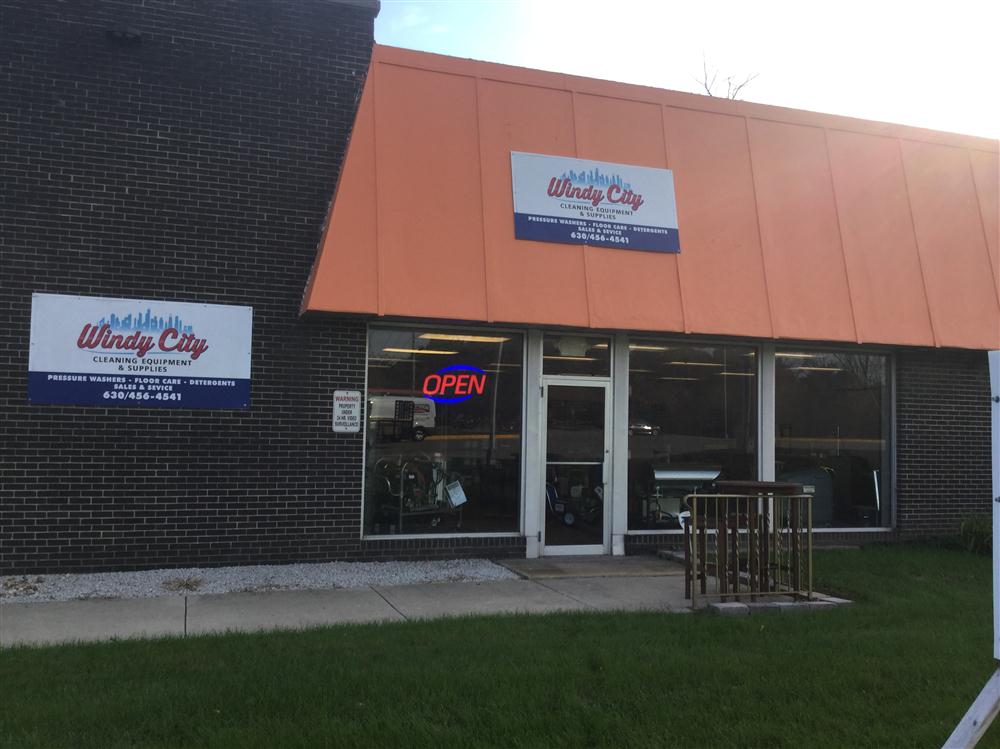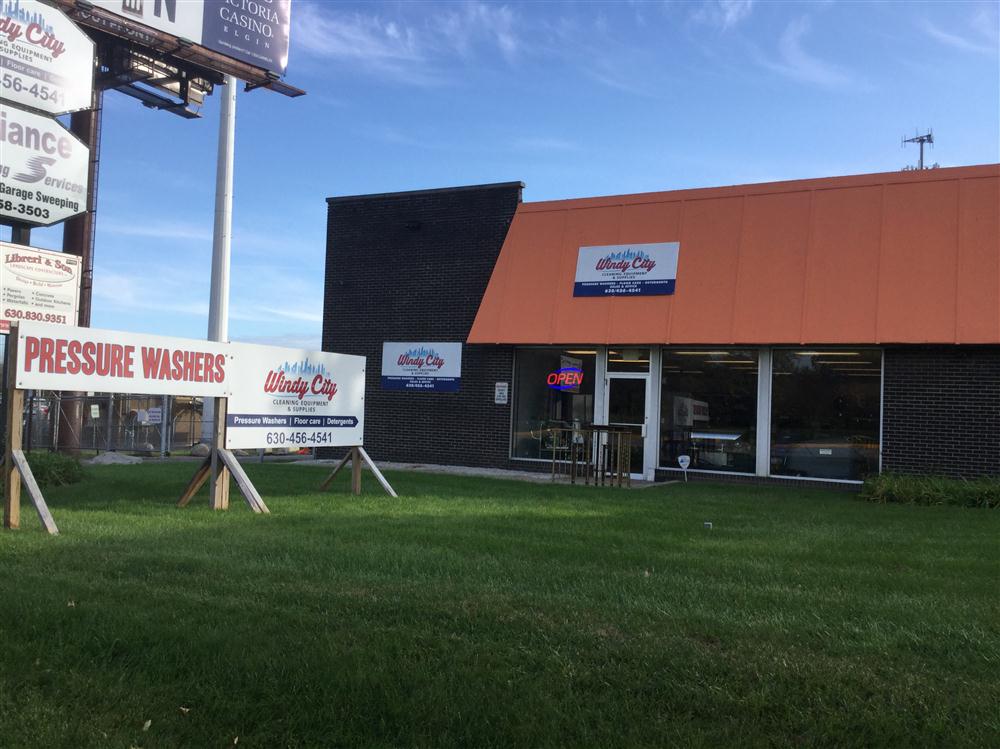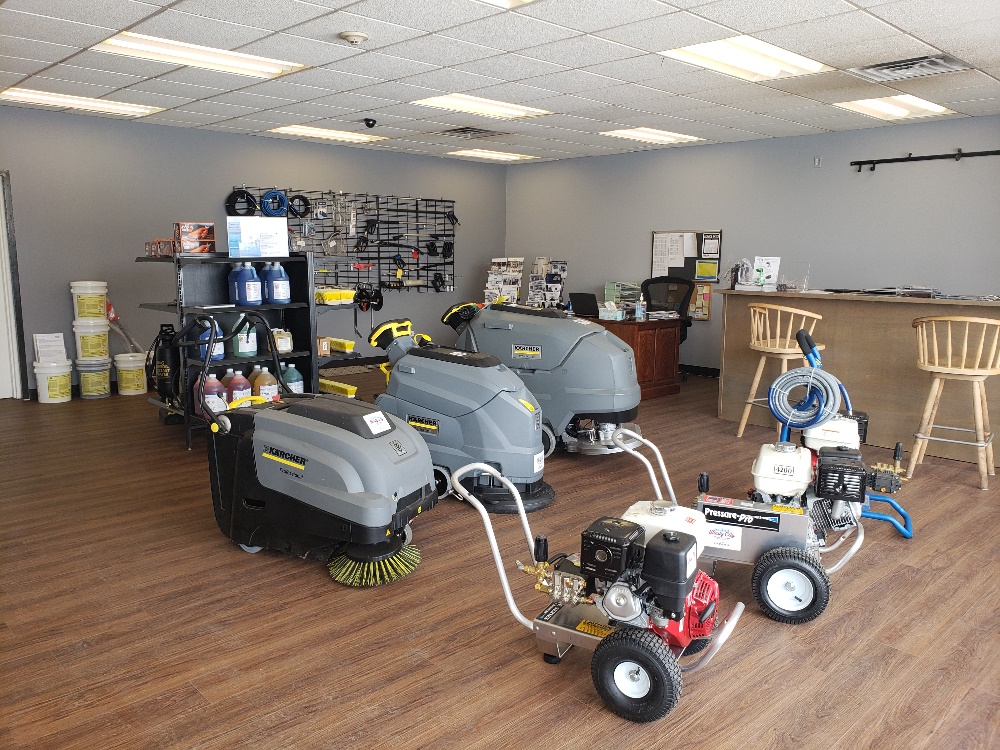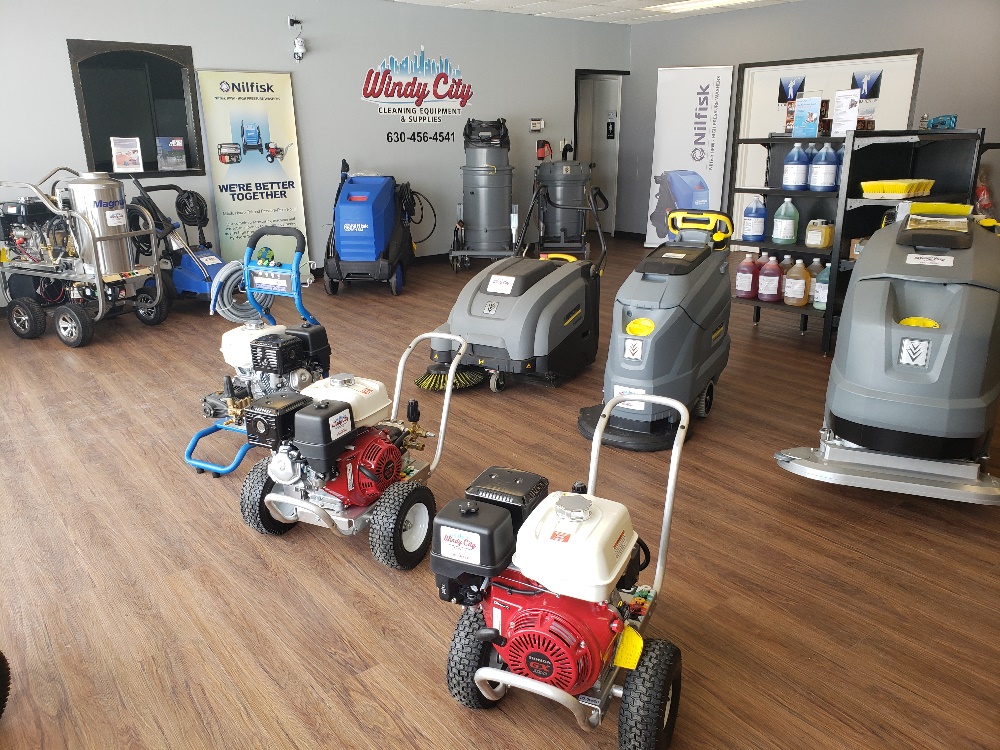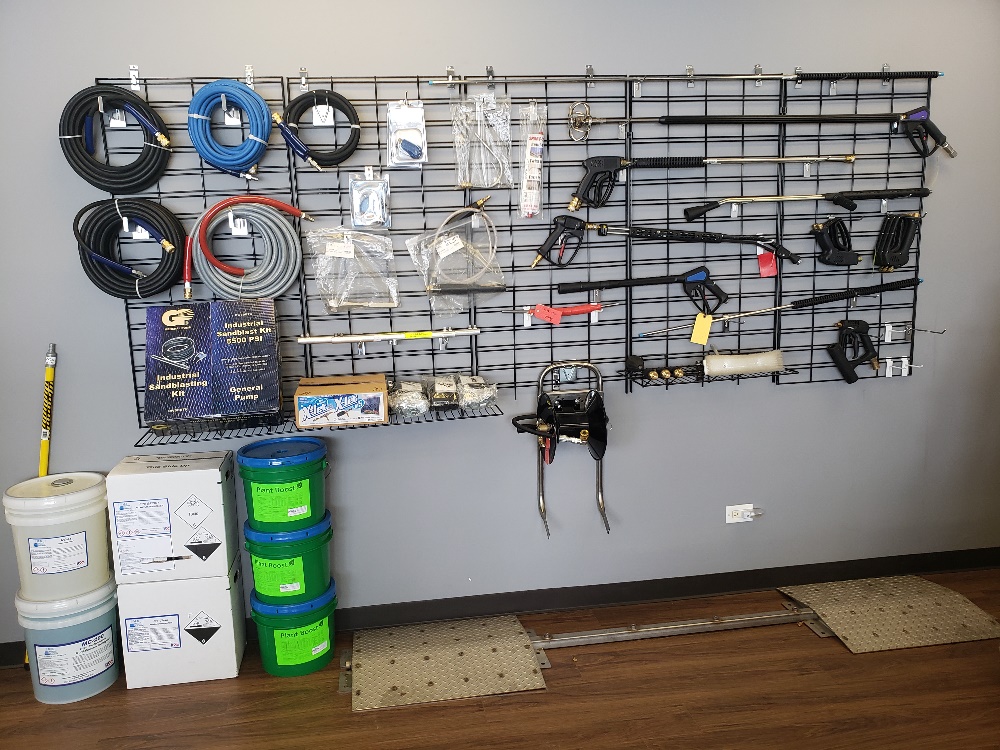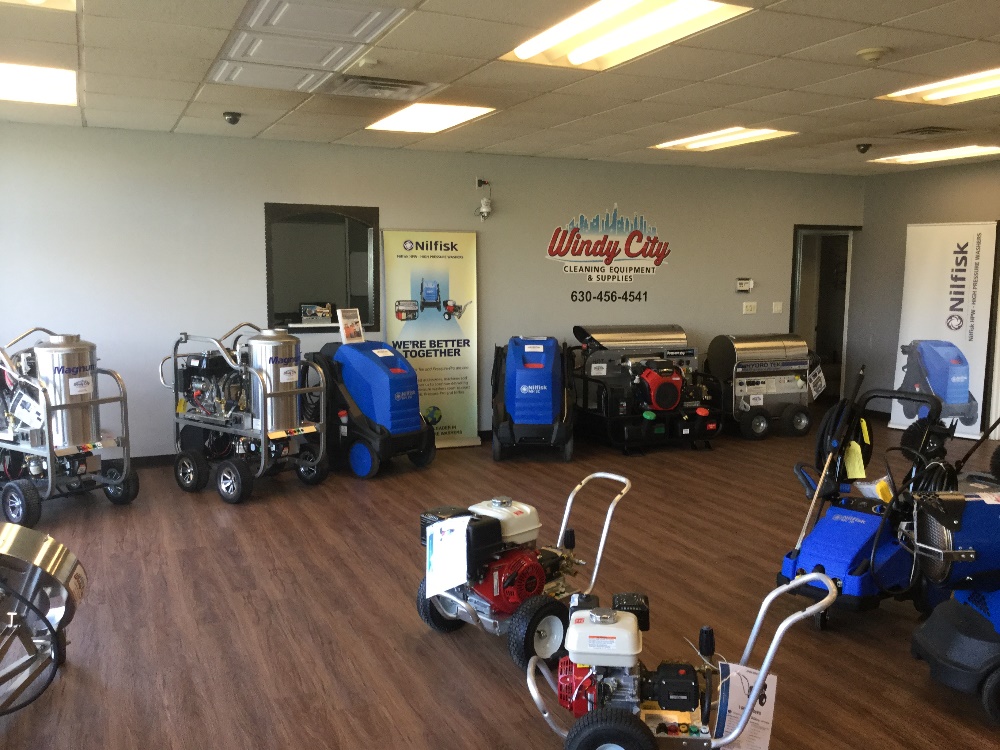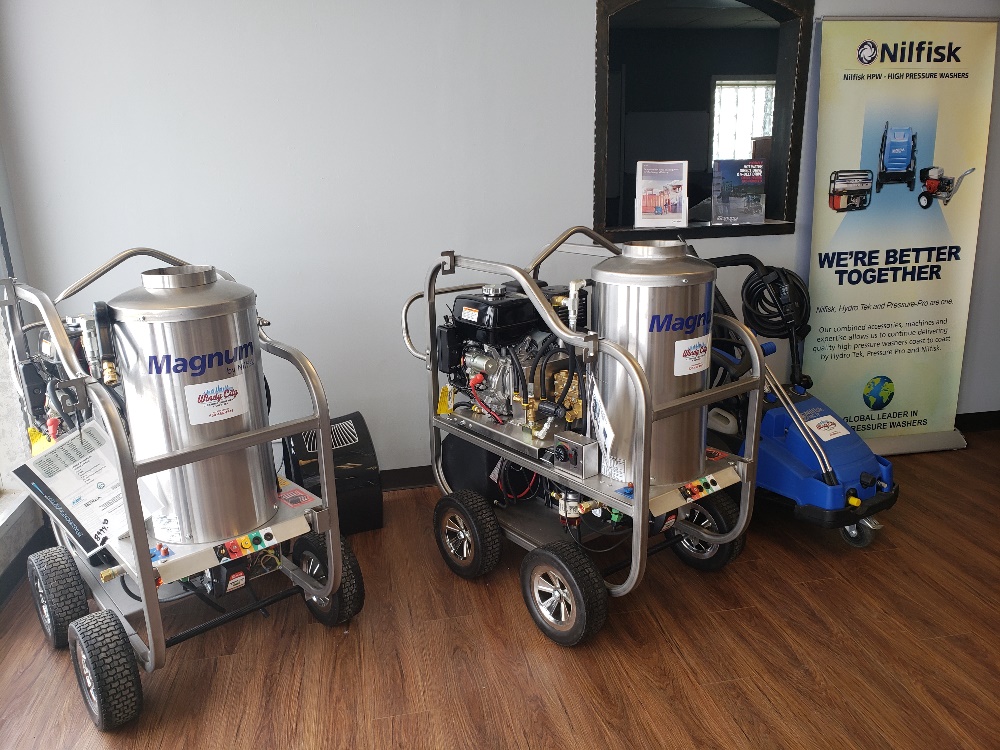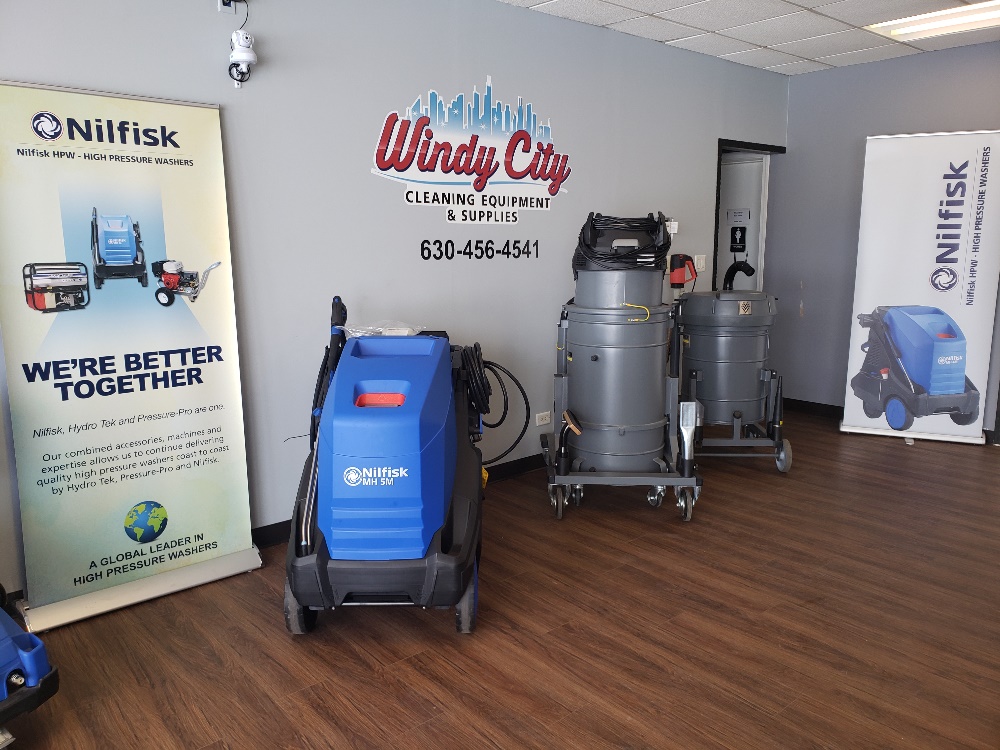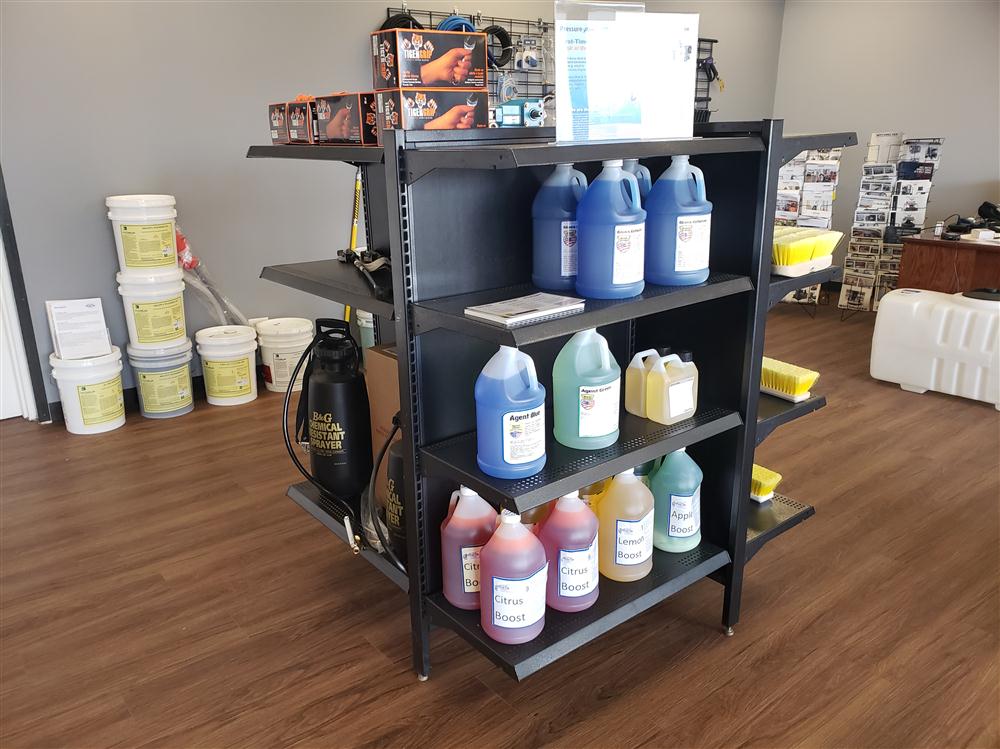 Who We Are
Windy City Cleaning Equipment Supply is your one-stop-shop for all your pressure washer and contract cleaning needs. We're basing this shop on increasing knowledge-sharing and services for contract cleaners in the Chicagoland Area. You have questions. We have answers. Every job has those subtle differences that make them challenging, whether it be limited space between fleet vehicles, steep roof angle, etc. We've been in this business for a long time, and we've gathered some tricks along the way. Contact us for tips/advice on getting the job done as efficiently as possible.

We serve a 100 mile radius from Chicago and provide our customers with the best pressure washers for sale in today's market. Whether you need a used power washer to replace an old one or you're looking for the latest hot water power washer, Windy City Cleaning Equipment & Supplies has what you're looking for. By visiting us in store, you gain instant access to the best prices on our stock of power washers, guaranteeing you'll leave us satisfied with any purchase you make the same day. Perfect for home and professional use, our power washers help keep local residents on top of their cleaning game at the best prices available!
View Our Gallery
Ask Us About Financing
Free Demos on all Equipment
Gone are the days of staring through plastic covers, wondering if the product you're about to purchase is worth the investment or not.
Before you purchase a single power washer from Windy City Cleaning Equipment & Supplies, you have the opportunity to see them in action.