Soft Washing Systems & Detergents
"Soft washing" isn't a new term to the contract cleaning industry. However, its use is catching on a lot more as of late. Soft washing is exactly that, washing a surface with a much softer stream of water fired from the spray gun at lower pressures than traditional power washing. There's pressure washing, and under that is where you'll find power washing vs soft washing. This method of cleaning works best for jobs where the surface is relatively delicate:

Windy City Cleaning Equipment is proud to offer Soft Wash Systems by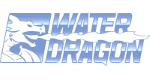 Here are just a handful of Soft Wash Systems we offer: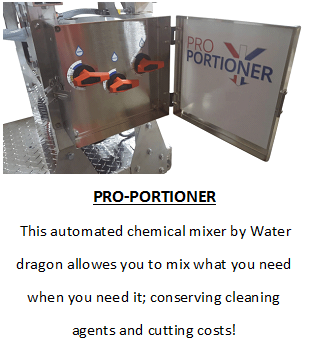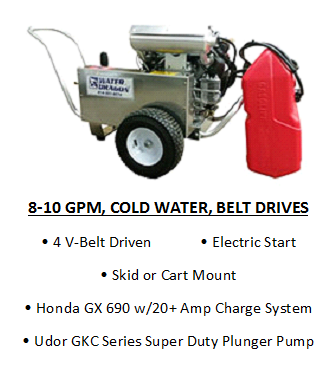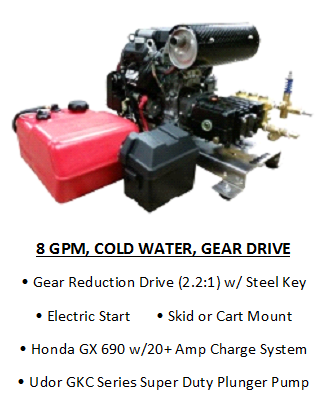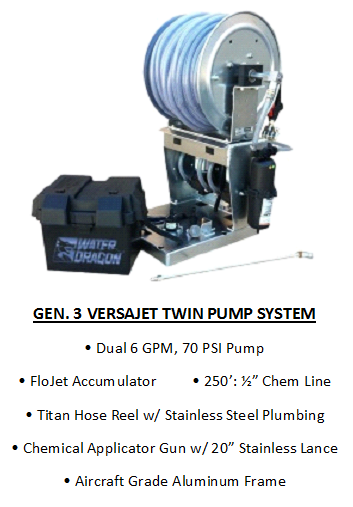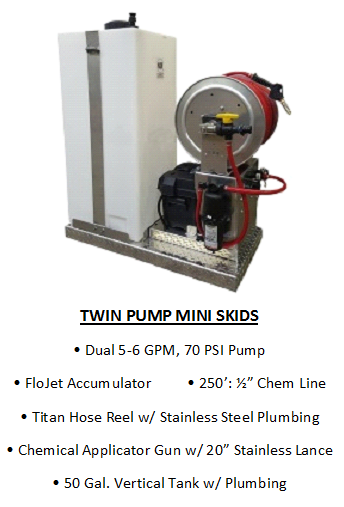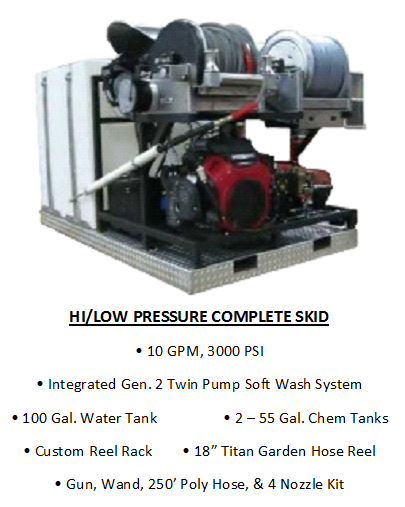 There are loads of detergents available for soft washing, which is mainly used on exterior surfaces. Many of them are made to be extra clingy, sudsy, and thick in order to stick to surfaces while they go to work separating dirt from the surface. Cleaning windows, siding, and roofs leaves the plants near your house susceptible to chemical runoff, but detergents formulated for soft wash use are environmentally-friendly and won't hurt your plants or animals.
Explore our Full-Line of Soft Wash Detergents
as well as other Great Products HERE!