The best in Water Recovery & Treatment

Water Maze Water Treatment Systems are engineered to meet the clean water demands that many manufacturing and industrial cleaning companies face!
Federal and State Regulations prohibit businesses from discarding their wastewater and wash-water into public sewers and steams, in order to protect water reserves and the environment. To meet these requirements, Water Maze Branded Solutions are tailored to each customer's specific wastewater application, using a variety of products with advanced technologies! Windy City Cleaning Equipment is your local Water Maze Specialist and we're ready to help you select the Water Maze System that's best for your needs!
Pre-Treatment Water Treatment Products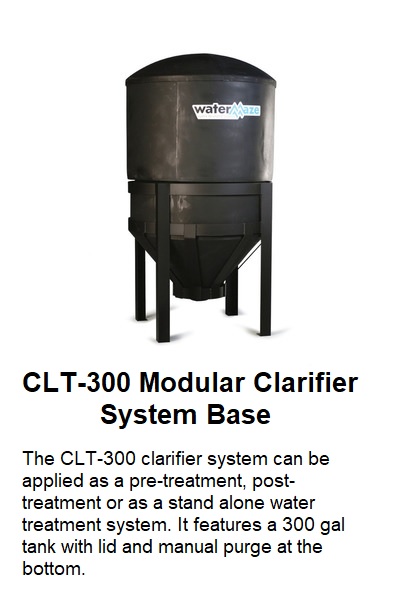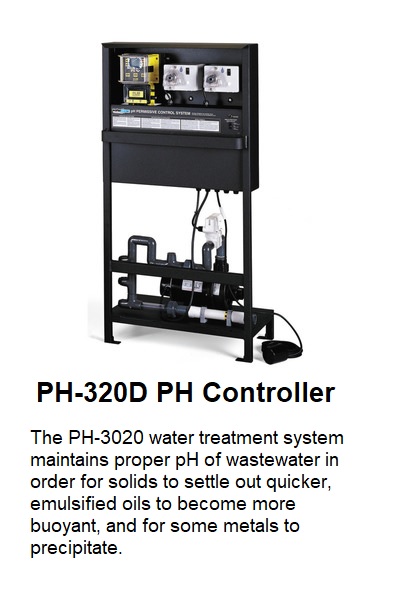 Oil-Water Separation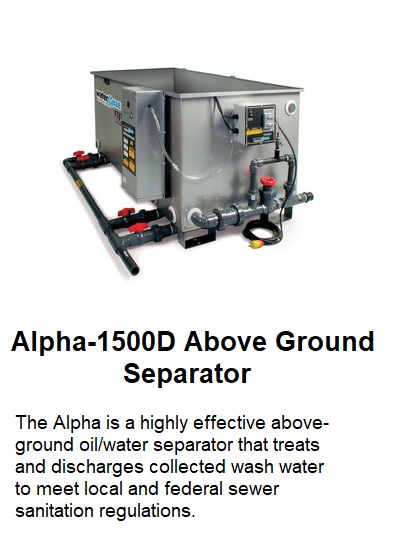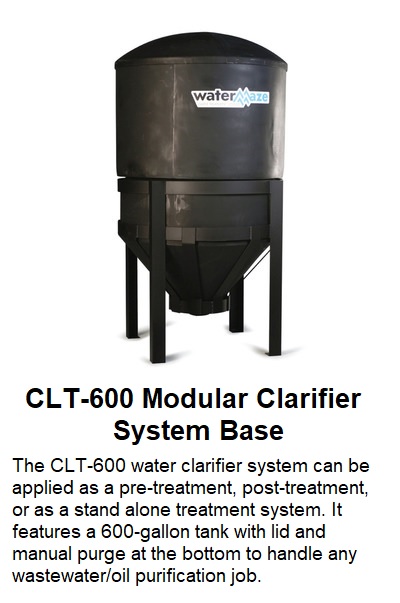 Coagulation / Flocculation Water Management Systems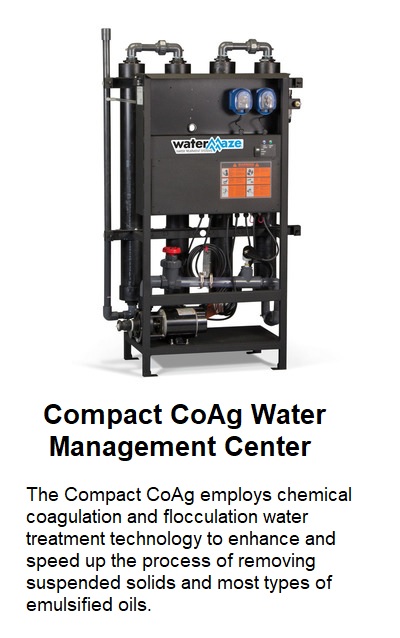 Evaporation